Buyers
Maybe you are tired of renting. Maybe you've had a baby or two and are outgrowing your current home. Or possibly you have just started a new job in a new town. No matter the reason, you are considering buying a new home.
Buying a new home is both exciting and scary. Even if you've bought one before, a home is the single largest purchase most people will ever make. Thus, the decision should be made with careful consideration. It's easy to let emotion rule in a house hunt, but because of the amount of money and time involved it is important to make the decisions with the head and not the heart.
Also, remember that you are not alone in this process. A real estate agent is not just a person with access to the MLS database. A good agent knows the area and can help you find what you need in your price range. I can also guide you through every step of the process, from deciding between a pre-owned home or a newly built one, to making the offer, and negotiating after the inspection.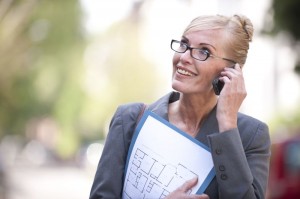 Other Helpful Links